Everything About Polypropylene
Before we take a look at this plastic powerhouse, it's important to first understand the name, since many have trouble spelling it. People have called it polypropeline, poly propylene, polypropoline, polypropilene, polypropyline, polypropelene, amongst many others – but really it's called polypropylene (PP), and because of the confusing name, it is often regarded as PP for short. But what is polypropylene, what are its advantages and disadvantages, where can we see it used in our daily lives and what about any safety concerns? Let's take a look.
What is PP plastic? Polypropylene plastic is a rigid, crystalline thermoplastic which is used in a wide range of everyday objects. Made in the mid-1950s, PP today is actually the second largest produced plastic, surpassed only by polyethylene, which was discovered only a few decades earlier. What is polypropylene made of? It is derived from petroleum and is a linear hydrocarbon resin. Polypropylene material generally consists of two main types available on the market – homopolymer and copolymer. Polypropylene homopolymer is the most widely utilized general purpose grade and is used in textiles, packaging, pipes, electrical and automotive applications. Copolymer consists of random copolymers and block copolymers. Random copolymers are great for transparent products while block is used when requiring high strength industrial products.
What is polypropylene plastic? It can be used in a wide range of products and industries, just like these collapsible crates.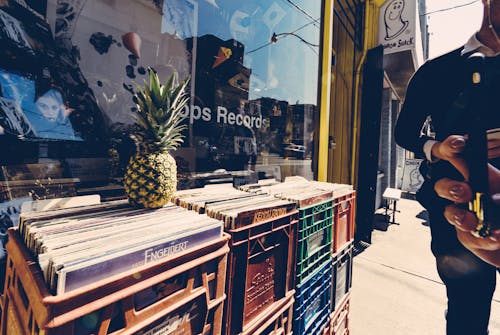 Advantages of Polypropylene
PP material has many kinds of advantages tied to its unique chemical makeup. Let's explore some of the reasons why it is so widely chosen:
High melting point: Polypropylene melting point is 135-159 Celsius for copolymer and 160-165 Celsius for homopolymer, so you can see that the polypropylene temperature range is from 135-165 depending on the polymer used. Because the melt point of polypropylene is considered high, it can be used as a variety of food storage containers, making it safe for microwavable foods. Its temperature resistance is even higher than that of HDPE – high density polyethylene, along with a lower density.
Good chemical resistance: Meaning that it possesses excellent moisture and atmospheric barriers. It can withstand water, detergents, acids and bases so the plastic itself won't break down easily. Many manufacturers use this plastic for their detergent bottles for this reason.
Crack/Stress resistance: Over a wide range of temperatures it is both crack and stress resistant, even when it is flexed so is often used for hinges.
Durability: Polypropylene strength is another factor. It has both high tensile strength and stiffness, making it a great choice for withstanding daily wear and tear usage.
Because polypropylene materials are considered strong against chemicals they make great detergent bottles, since they won't break down easy.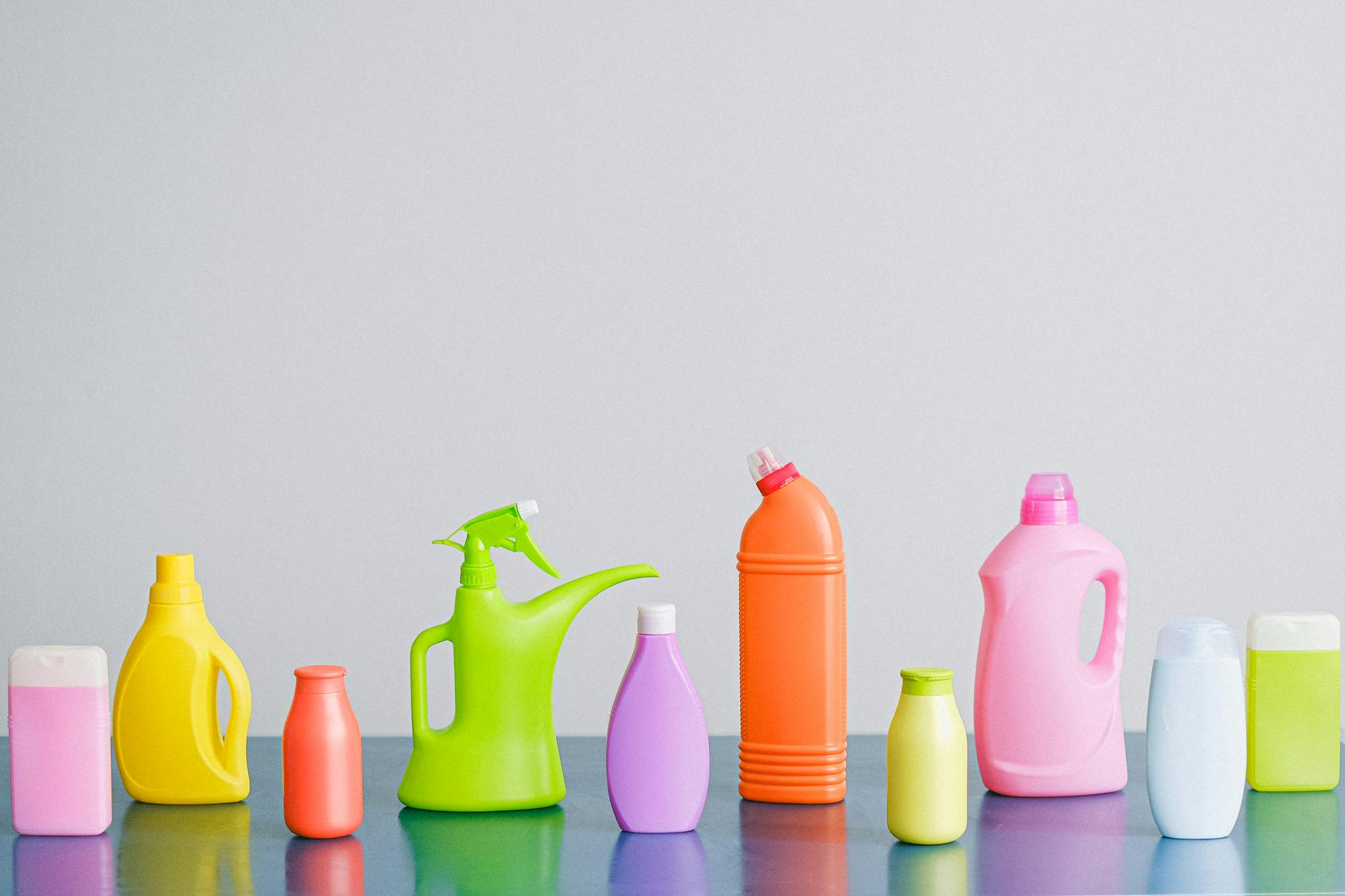 Disadvantages of Polypropylene
However, polyproplene material properties aren't perfect. This ppmaterial also holds several disadvantages that we should also examine:
Poor UV Resistance: It has poor resistance to UV as well as impact and scratches easily.
Cold temperatures: It will embrittle when exposed to temperatures below -20 Celsius.
Paint: It has poor paint adhesion.
Oxidative degradation: This is accelatered when contacted by certain materials – like that of copper – which can swell rapidly in chlorinated solvents and aromatics.
Uses for polypropylene can vary from car bumpers to DVD cases.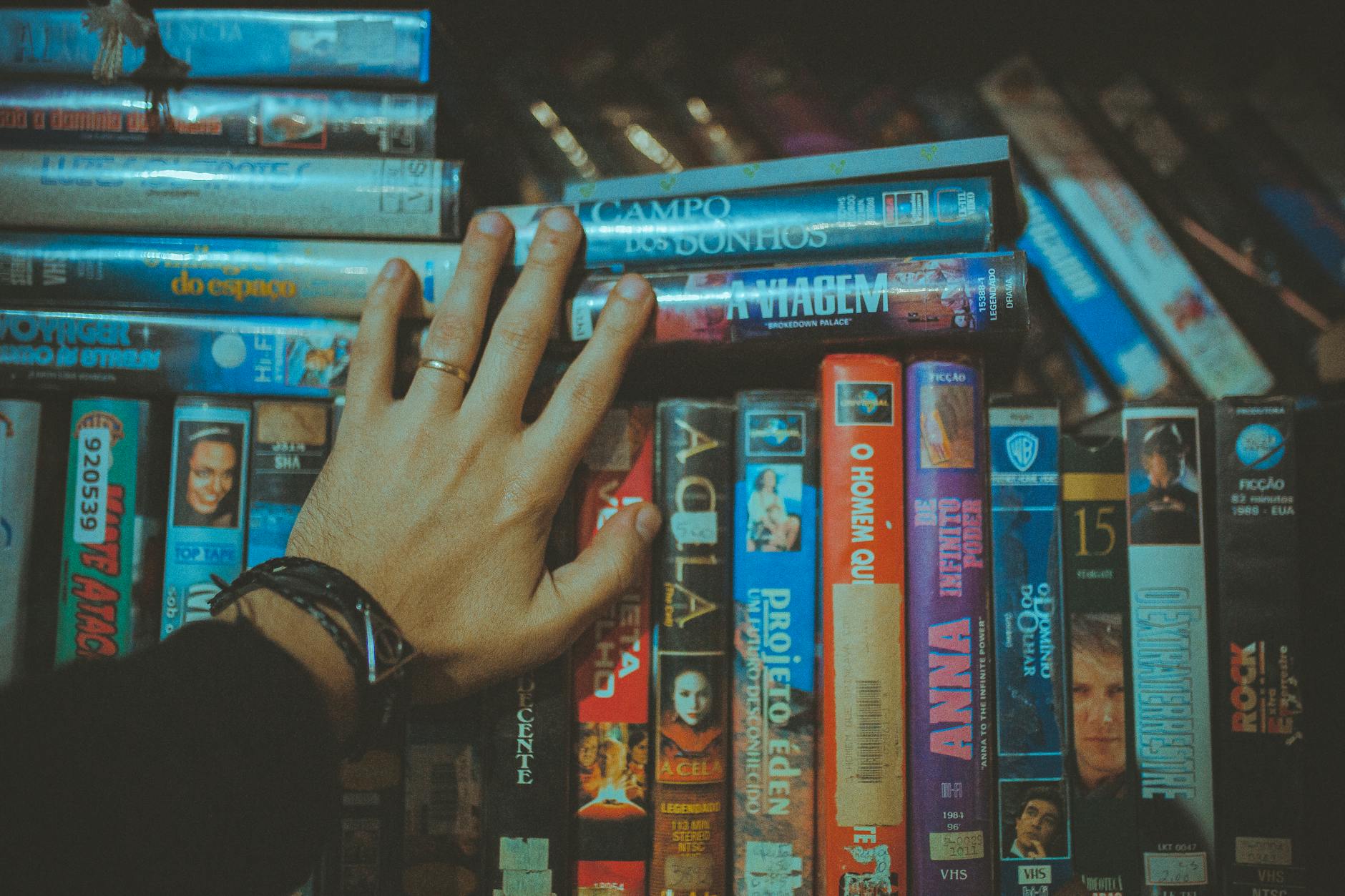 Products of Polypropylene
So what is polypropylene used for? Polypropylene uses can vary from a wide range of industries, as polypropylene properties are considered to be ideal for tough, robust products which can range from car bumpers, cold-weather gear for soldiers and life-saving medical tools. It is often used in the automotive industry, industrial applications, furniture market and consumer goods, including the fact that it is a key part of car batteries – one of the most recycled products in the world.  It is used in so many products that they can even be broken down into types – rigid packaging, flexible packaging, automotive, consumer products, fibre and industrial. Here are just some examples of common uses of polypropylene:
Rigid packaging: Collapsible/stackable crates, caps, closures, condiment bottles, detergents and toiletries, DVD cases.
Flexible packaging: Cast film or bi-axially orientated PP (BOPP).
Automotive: Bumpers, cladding, exterior trim.
Consumer: Battery cases, housewares, furniture, appliances and toys.
Fibre: Tap, strapping, staple fibres, spunbound and continuous filament.
Industrial: Sheet, pip, compounding, returnable transport packaging (RTP).
Among polypropylene characteristics it is also highly recyclable, automobile battery cases being just one of many products made from recycled polypropylene (RPP).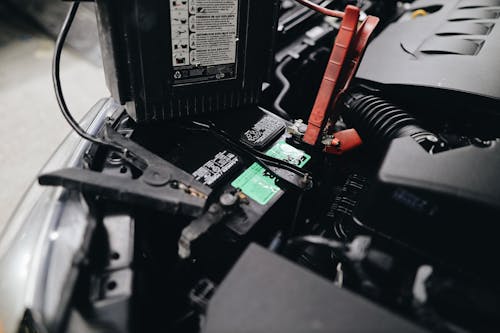 Is Polypropylene Safe
Is PP plastic safe? What about polypropylene flammability? Is polypropylene toxic? In terms of safety, PP plastic is actually one of the safest plastics on the market. It is FDA-approved for food contact, meaning that it is a go-to choice for manufacturers for the likes of food containers which hold things like yogurts, butters and cream cheese. As well as the fact it has a high heat tolerance, meaning it is used in packaging that can be heated inside of a microwave. It is also considered safe by the Environmental Protection Agency (EPA) and is considered a safer choice than other types of plastics. So is polypropylene safe? Yes. It has been tested not to show cancer in humans and also proven to be less flammable in fabrics than that of wool, but, is polypropylene flammable? With that being said it is still a highly flammable material. With regards to toxicity, it was found that it depends on the type of polypropylene containers used, as a 2019 study showed that when looking into many kinds of PP plastic that the toxicity varied dramatically from one product to the next, so is polypropylene toxic? It varies and more studies need to be conducted on the matter.
Propylene plastic is regularly used in the food industry for packaging.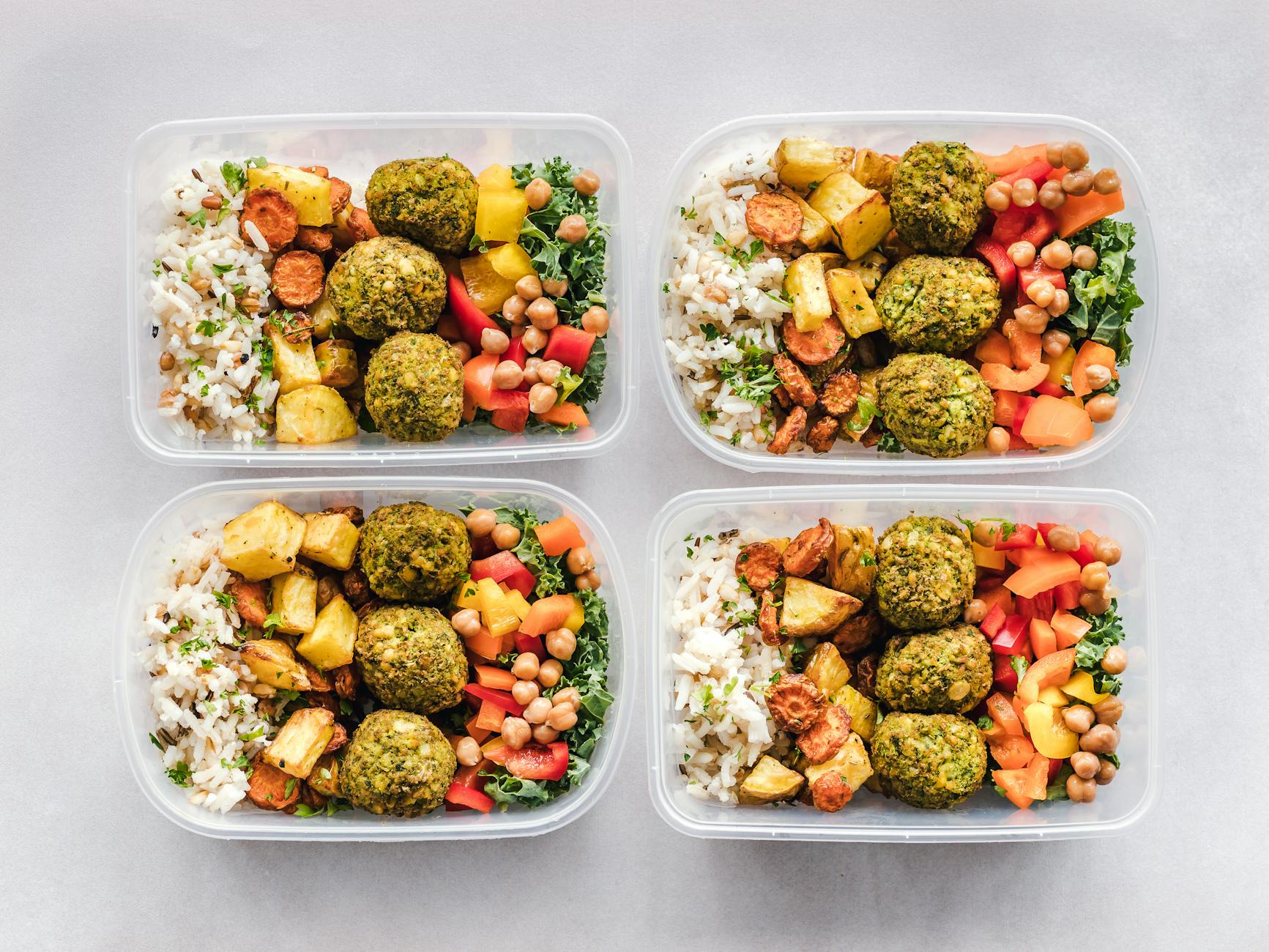 Conclusion
So in conclusion we have learned all about the wonderful and flexible polypropylene, including what is PP, the polypropylene melt point, where does polypropylene come from, PPCP material properties along with its advantages and disadvantages, what is polypropylene plastic used for showing some examples with different kinds of products in many industries and finally any concerns with polypropylene safety and its dangers.
We here at Shineyuu know all about the material PP, along with many polypropylene applications since we are an injection molding and rapid tooling company. If you need to use any polypropylene resins for your next project, or any other kinds of plastics for your next prototype or project simply contact us and request a quote, or ask us any questions and we will be happy to satisfy you!
If you enjoyed the article make sure you take a look at some of our other posts on many other materials and topics, such as Everything about LDPE, The 10 Best Plastic Injection Molding Materials and The 4 Best Injection Molding Toys for more great information.