Need To Know About Polycarbonate
Is polycarbonate plastic? Yes. Polycarbonate is an extremely useful and common material that you may not realize lies in many common products. In this article, we will take a look at a variety of concerns such as both the advantages and disadvantages of polycarbonate plastic, but also everyday applications and tools which it is used for.
Polycarbonate is often mistaken by many names (such as polycarbonat, poly carbon, poly carbonate, polycarbonite, polycarb, policarbonate, poly-carbonate, polcarbonate, polycarbonaten, polycabonate and polycarbon), and if you are wondering is polycarbonate a thermoplastic, yes! It is made up of a naturally transparent thermoplastic. One of its main useful purposes is the ability to transmit light in a transparent manner, similar to that of glass and, when compared to other sources of plastics, can even withstand heavy impacts far greater than these commonly used plastics. As well as this, polycorbonate is an extremely pliable plastic, meaning that it can be created at room temperature and will not crack or break, even able to be broken down. The polycarbonate melting point is around 288-316 °C (550-600 °F) and can be melted and liquefied at its melting point allowing for easy use within injection molding and recycling.
Any kind of protective eyewear that uses plastic almost certainly comes from polycarbonite glass. These can include safety goggles, swimwear goggles and even regular eyeglasses. Transparent polycarbonate is one of its biggest features!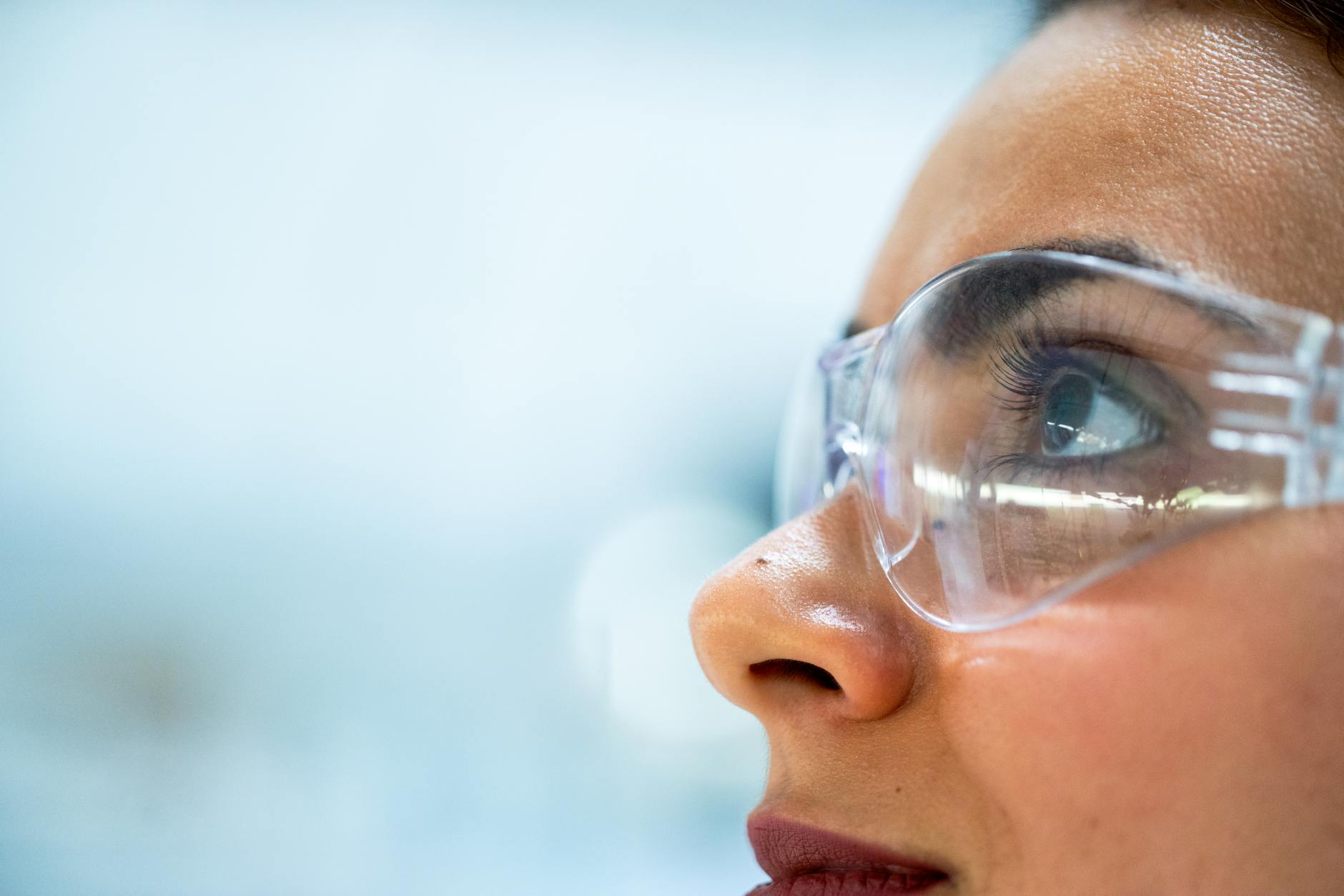 Advantages of Polycarbonate
Polycarbinate is great when used for certain products. Let us take a look at some of its advantages first in order to understand what they could be and get a better mental picture of the kinds of things it is capable of. The biggest strength is that it is highly transparent; meaning any kinds of glass-like plastic one would need for their product, selecting this would be a fine choice. Its toughness is one which can endure temperatures as low as -20°C. It can also block UV radiation, providing 100% protection against harmful UV rays.
When a manufacturer creates a sheet out of polycarbonate, its properties can become even greater. One of the most important reasons is that of its strength. See, polycarbonte is 30 times stronger than acrylic and over 200 times stronger than glass, but is both more easily molded and also much lighter than them. This makes it great tool for defence, being used in helmets, bulletproof glass and even riot shields.
It also bolsters high chemical and scratch resistance, meaning it is very difficult to mar the surface of a piece of polly carbonite and because there is no moisture absorption, the surface is easily sanitized for both medical and food industries.
Polycarbonates lightness and transparency make it a fine selection in the automotive industry when choosing a material for a small car's windshield.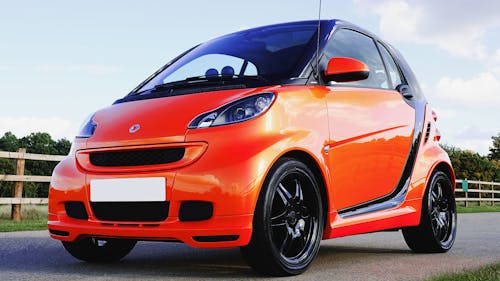 Another huge benefit is its insulating abilities, even insulating better than glass and when used for building purposes can lower energy costs. Because of its transparent and insulating nature, it is often a choice used in glass houses, even though polycarbonate houses doesn't have the same ring to it! Where glass is needed, polycarb glass is often a good replacement and is often used in glazing security lights and skylights.
Other possible benefits that can be utilized with polycarbonated plastic include clear windows on prototyping models, machinery guards, 3D printed models of high heat applications where ABS cannot be used, color tinted translucent prototypes and a host of diffusers and light pipes for LEDs.
Polycarbonate glass is extremely durable, making it a solid choice for riot shields and bulletproof glass.
Disadvantages of Polycarbonate
While polycarbonate material possesses a whole host of benefits, it is also important to take a look at some of its weaknesses in order to get a better picture of when it should and should not be used. Let's take a look at some of the issues it has.
While it does offer great UV resistance, it is important to remember that it is prone to yellowing after long exposure to this kind of radiation. It also offers low fatigue resistance, is easily attacked by both hydrocarbons and bases as well as its mechanical properties will degrade over time after long exposure to water at over 60°C. If however none of these factors are an issue for your plastic parts or product, it may still be a good idea to consider polycarbonate. 
Polycarbonate products come in all shapes and sizes, from little fountain pens to large and expansive skylights!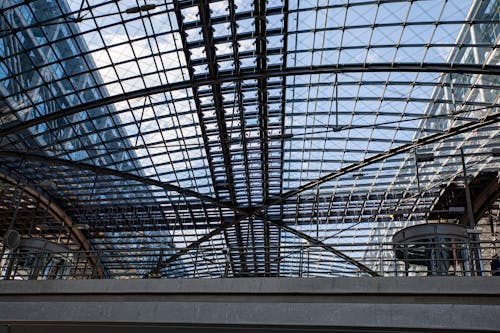 Products of Polycarbonate
Because of the wide range of advantages mentioned previously, poly carbon can be used in a whole host of products. Some of these polycarbonate materials include the following:
Bullet proof glass
Luggage
Fountain pens
Small vehicle windshields
Skylights
Window glazing
Exhibits and displays
Eyewear
Medical equipment
Enclosures
Riot shields
Sign faces
Vehicle headlights
Phone & computer cases
Polycarbonate shapes a wide range of industries, from automotive to consumer, military to medical.
Conclusion
So what is PC plastic? Well, it is an extremely versatile plastic, being transparent, light, durable and strong. In this article we learned about what is polycarbonate, polycarbonate material properties, polycarbonate melt temperature and a whole host of polycarbonates uses.
We here at Shineyuu know all about polycarbonate plastics. In fact, we know a lot about all kinds of plastics, since we are an injection molding company! If you are thinking about if your next project should be a polycarbonate product, or are not sure which material is best to use simply contact us and request a quote, or indeed you can ask us any questions and we will be more than happy to assist you in any way we can!
If you enjoyed the article make sure you take a look at some of our other posts on many other materials and topics, such as What Is Polyoxymethylene, Everything About Polypropylene and Injection Molding in China for more great information.