Rubber Molding
What is rubber molding? In this article we are going to cover what exactly it is, how it is made, some of its advantages and why you should consider it for your next project.
Rubber molding is the process of taking melted rubber and then transforming it into some form of product. This can be done by way of transferring, compression or often injecting it into a metal mold cavity, similar to that of plastic injection molding, but with injection moulding rubber instead of plastic, which began in the 1960s.
Uses for Rubber Molding
One huge benefit of rubber is that is can be molded and shaped into a wide variety of complex configurations, forms and shapes, much like that of plastic. Rubber offers the kind of durability and flexibility that can prove useful to those looking to design seals and cushioning components. Because injection mold rubber offers these kinds of properties, it is often used in a wide selection of products, including:
Oil and gas components
Fluid pumps
Rubber sheet
Electrical connector inserts
Keypads
Blood analysis machines
Vibration absorbers and isolators
Rubber washers
Rubber diaphragms
Rubber grommets
Cable boots
It is also useful to remember that while natural rubber is still very commonly used now, manufacturers have created synthetic versions of rubber that have better longevity, durability and strength. Some of these manmade materials include silicone, neoprene, ethylene propylene diene monomer (EPDM) along with other various types of elastomers.
Rubber moulding products offer a host of benefits, from cost effective to easily manufactured and repeatable.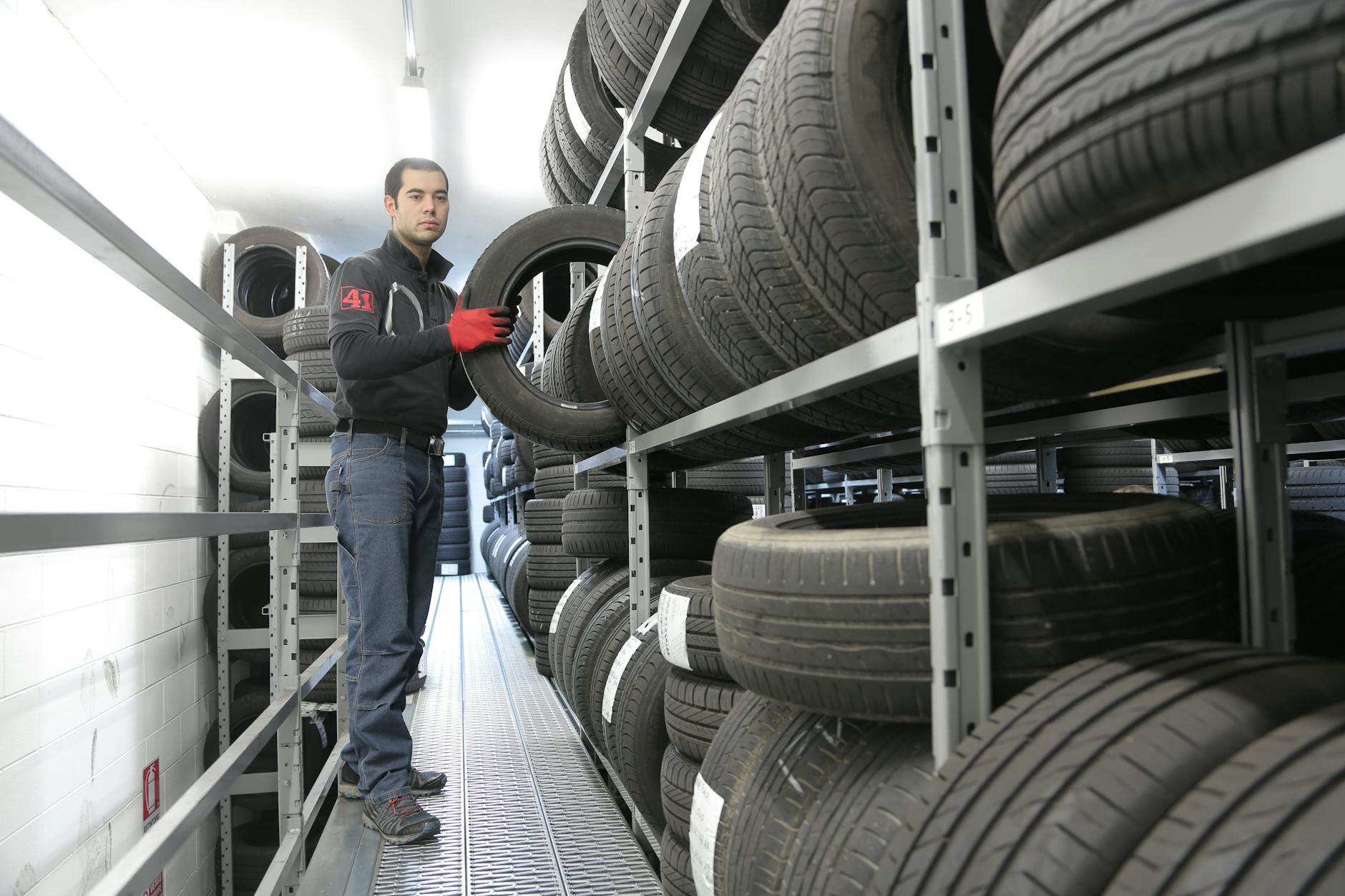 How Rubber Moldings Are Made
While rubber products are shaped and formed using the moulding process, it also holds another benefit. One of the main benefits of undergoing the rubber injection molding process is also to do with the fact that the material is subjected to a chemical process which both toughens and hardens the polymer chains of the raw rubber. This injection molded rubber both expands and contracts as stress is either applied or removed.
As mentioned previously, rubber is made through a selection of compression, transfer molding and injection molding. Before this however, the molding rubber is taken through the design stage. Because rubber can be molded into a variety of complex shapes, it is important to accurately configure the geometry used in the final production of a product, both to make it more economical and efficient. During the molding rubber design stage, must make key decisions such as the location of the parting line which needs a minimum draft angle. This rubber moulding design is a core part of the finished product and is vital for both the success or for failure of the end product.
Once the mold has been designed, the next stage is producing the mold which is finally created into a metal mold where the melted rubber can be put into to create the final rubber part.  During production of this rubber molding process the manufacturing of the mold involves the use of hardened steel, beryllium hardened copper, or some forms of aluminium. Steel is often the go-to choice, as it lasts the longest of these materials and can be reused repeatedly and can often be the most cost effective choice. These molds are made by computer software engineers of rubber molding manufacturers and freelancers, which is built precisely to match the exact parameters of the design. Once the design is made it undergoes rigorous testing to see if it matches dimensional accuracy and compliance.
Rubber comes in the form of many products. From bushings and grommets to tyres and gloves, molding rubber parts has never been more in demand.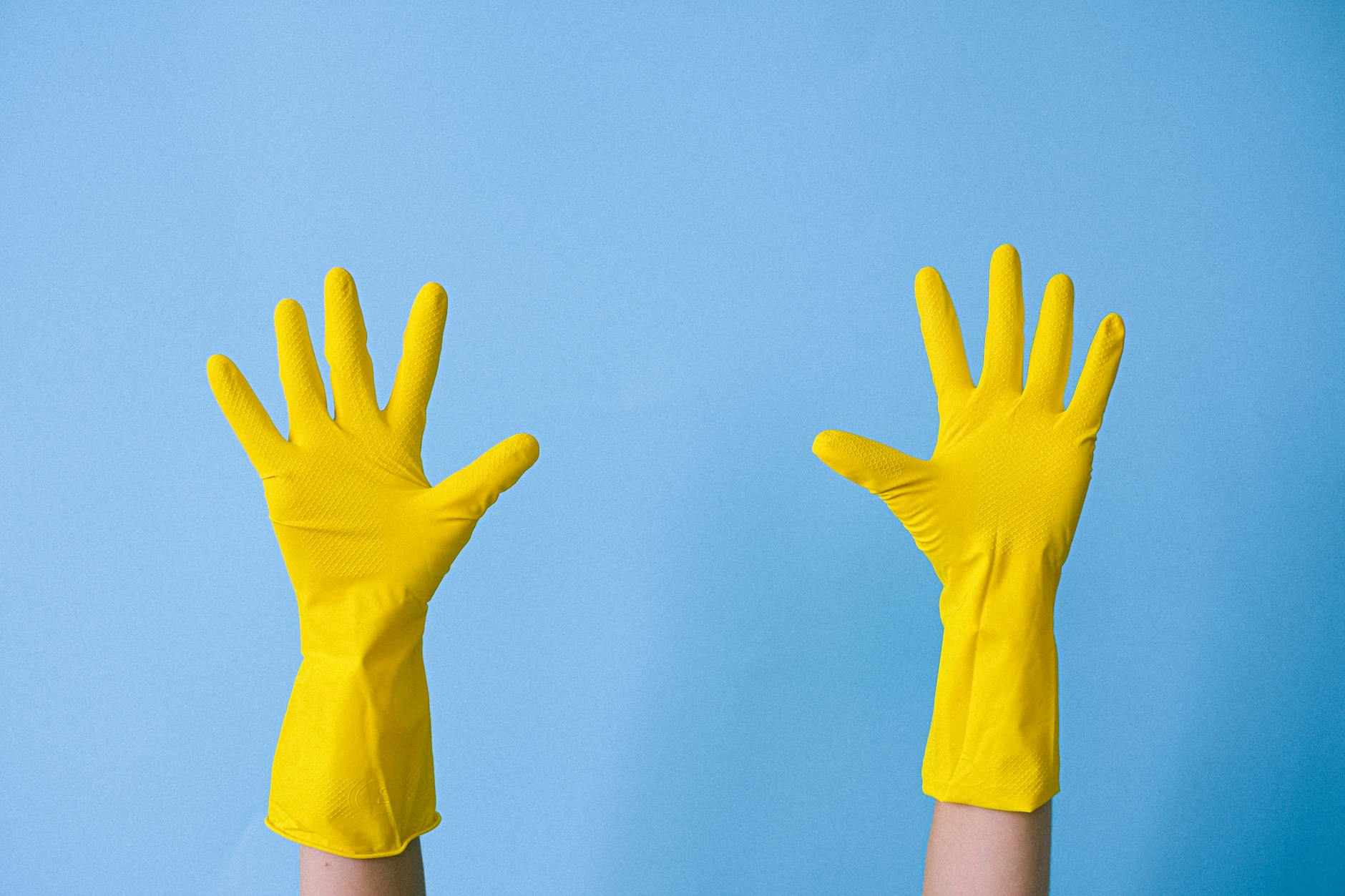 From there manufacturers can choose to between compression, transfer and injection molding. Compression molded is the simplest version of the three. Rubber compression mold involves when pressure is applied using a hydraulic press and squeezes or compresses the rubber together. Transfer is similar to compression molding, however the main difference is it uses a transfer system on top of the mold that feeds raw rubber into several mold cavities once the press has been closed. The rubber injection moulding process is when plastic or injection molding rubber is injected into the mold itself, which is considered best for parts that require tight tolerances with high precision and accuracy.
Types of Rubber Used for Rubber Molding
We mentioned previously just some of the rubber moulding materials that are available for selection when you decide to create molding rubber products. There are two primary types of rubber available to consumers for selection, natural and synthetic. Natural rubber comes from the rubber tree plant, removing the latex from it to produce rubber. Synthetic on the other hand is an artificial creation, polymerizing monomers into polymers. Below you can find just some of these types of rubber available to be used:
Natural rubber
Nitrile or Buna-N (NBR)
Hydrogenated Nitrile Butadiene (HNBR)
Ethylene Propylene Diene Monomer (EPDM)
Silicone
Fluorosilicone (FVMQ)
Neoprene
Styrene Butadiene (SBR)
 These are just some of the rubber molding materials available when selecting the right kind of rubber for you product. Each one containing its own strengths and weaknesses, some possess different abrasion, crack and aging resistance. Others have different cooling and heating temperatures. To help you decide which is the best plastic to use for your next product simply contact us and we can help provide assistance with our many years in the industry.
Advantages of Rubber Molding
So why even use a rubber moulding material? Well there are many advantages to do so. Choosing the right molded rubber can have numerous benefits, here are just some available when selecting rubber for molding:
Depending on which of the three modes of manufacturing you choose for your moldable rubber material – injection, transfer and compression – they each offer different hosts of advantages. See the advantages for each here:
Injection molding advantages
Efficient process
Very repeatable and every part is similar
Capable of very complex molds
Fully automated with insertion of raw material and ejection of final product
Rapid cycle times
Significantly reduces waste
Tighter dimensional tolerances
Reduced tooling time
High precision products
Eliminates preforming labor costs
Produces little to no flash
Compression molding advantages
Cost efficient
Simple process
Little waste
No runners, sprues or gates
Less expensive tooling
Increased cavity count
Perfect for larger pieces that need extended curing time
Transfer molding advantages
Economic process
Tools are cost effective
Short cycle times
High precision parts
Good dimensional tolerances
Multiple parts per cycle
Accepts all types of elastomers
Whether it is compression molding rubber or injection molding, parts will have high quality and efficiency.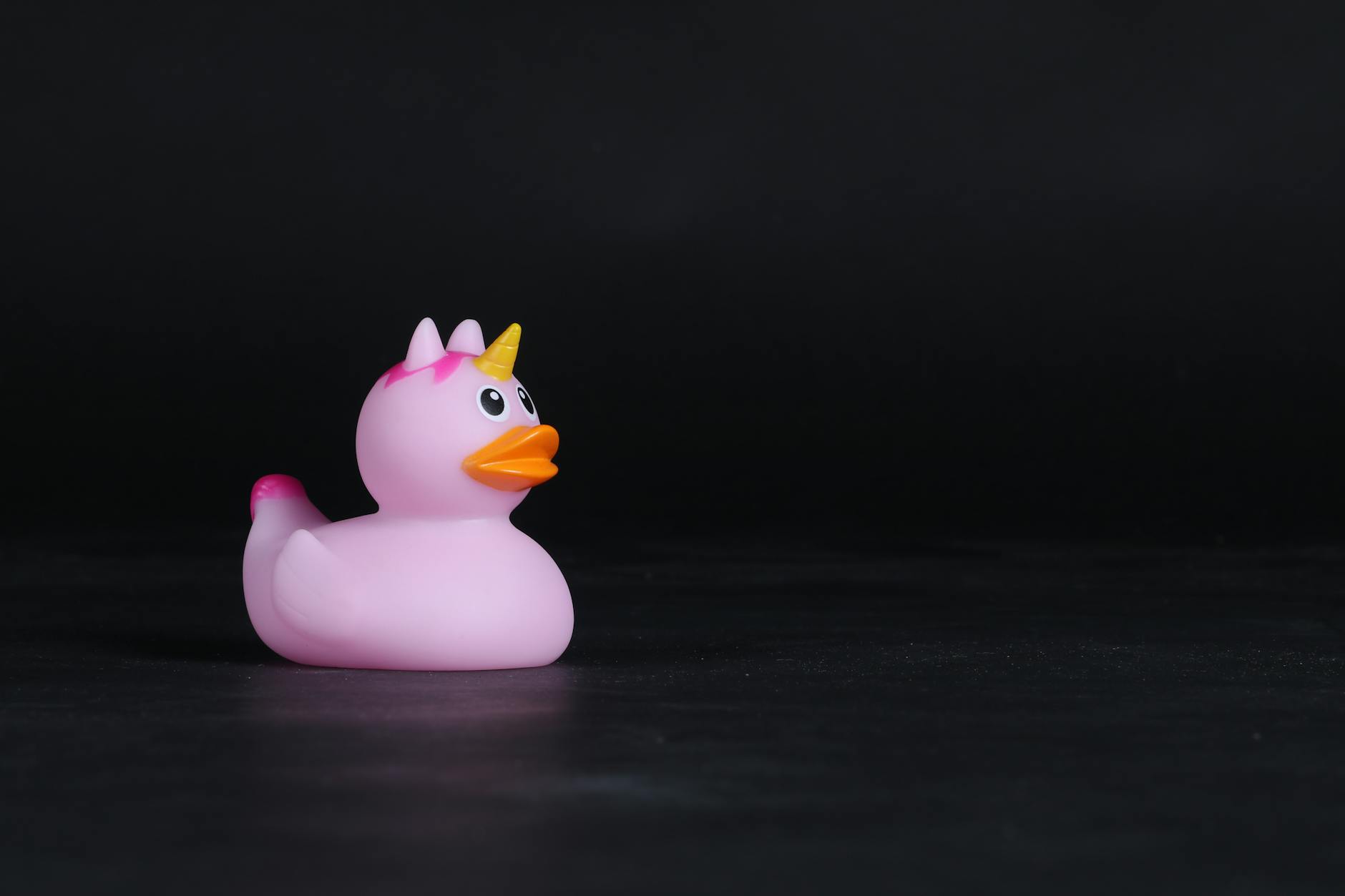 Ultimately you can decide if you wish to do with compression molded rubber, transfer molded rubber or injection molding. Depending on the process you decide for your product we can help, since here at Shineyuu we are a rubber injection molding company! Send us a message if you need assistance in choosing the right kind of manufacturing or have any questions or concerns.  
Conclusion
So we have covered why you should use rubber moulded parts, including a variety of advantages and possible uses for rubber injection molding.
We here at Shineyuu know all about rubber molding, since we are an injection molding company with many years in the business. If you are considering using rubber moulding for your next project, or perhaps you may simply have other manufacturing questions and concerns you can contact us or request a quote, and we will be more than happy to help in any way we can!
If you enjoyed the article make sure you take a look at some of our other posts on many other manufacturing processes and topics, such as Plastic Parts 101: How to Build a Product, Everything on Insert Molding and Learn All About Overmolding for more great information.