So What Is Polyoxymethylene
Exactly what is polyoxymethylene? Polyoxymethylene – or POM for short – is a thermoplastic material which can also go by other names, such as polyacetal, acetal or known by popular brand names Celcon and Derlin. This semi-crystalline thermoplastic is widely used to produce highly precise parts due to its high lubricity. Because of this and other factors we will look into, it is an ideal plastic for mechanical, industrial and automotive parts that are commonly made with metal, among others.
POM plastic has two different polymers for production: polyoxymethylene copolymer and polyoxymethylene homopolymer, which involve two different manufacturing processes. While they are produced under different chemical circumstances, the products made from their plastics possess different strengths and weaknesses, which we can take a look at in closer detail.
Polyacetals are a good choice for the consumer electronics industry, and are commonly responsible for the electrical connectors that are produced.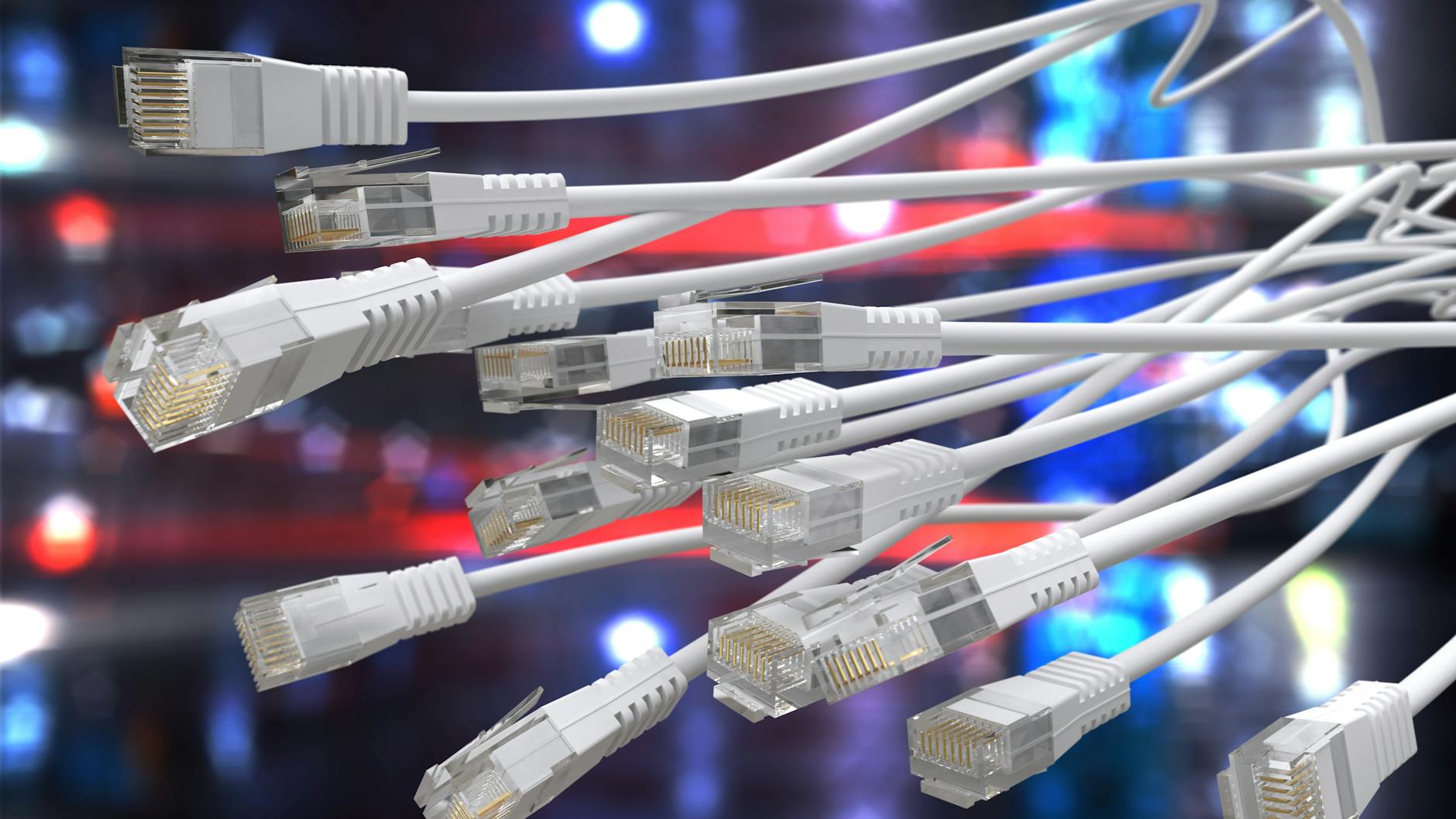 Copolymer vs Homopolymer
As mentioned previously, let's take a closer look at the differences between the two. Polyacetal copolymer generally offer benefits in terms of long-term performance, thermal stability and degradation which increases service life, chemical resistance across wider PH ranges, easier processing and high UV / Color stability. Polyacetal homopolymer on the other hand provides increased design flexibility, thinner wall sections at same physical part performances, lighter parts, less material usage, improved mold filling, shorter molding cycle times and a potential for reduction in part production costs.
Advantages of Polyoxymethylene
But regardless of which POM material is chosen, what about Polyoxymethylene itself? What are some of its benefits overall? Let's take a look at some of the POM properties, to get a better understanding of what it's capable of.
POM resin actually boasts a wide range of well-balanced properties, from flammability performance to mechanical and physical. Even against other thermoplastics, POM materials hold a number of key advantages. These include high gloss surface, low smoke emissions, highly crystalline, more creep resistance than that of nylon, excellent dimensional stability, good electrical and dielectric properties, low water absorption, high heat and abrasion resistance, hardess, high stiffness and a low coefficient of friction.
Polyoxymethylene properties hold even more benefits when it is compared with that of various metals. These include design flexibility, high strength to weight ratio, stronger chemical/corrosion resistance, lower finished part cost, color matching possibility and inherent lubricity.
The POM plastic material is widely used in high-performance engineering components, such as small gear wheels, fasteners and ball bearings.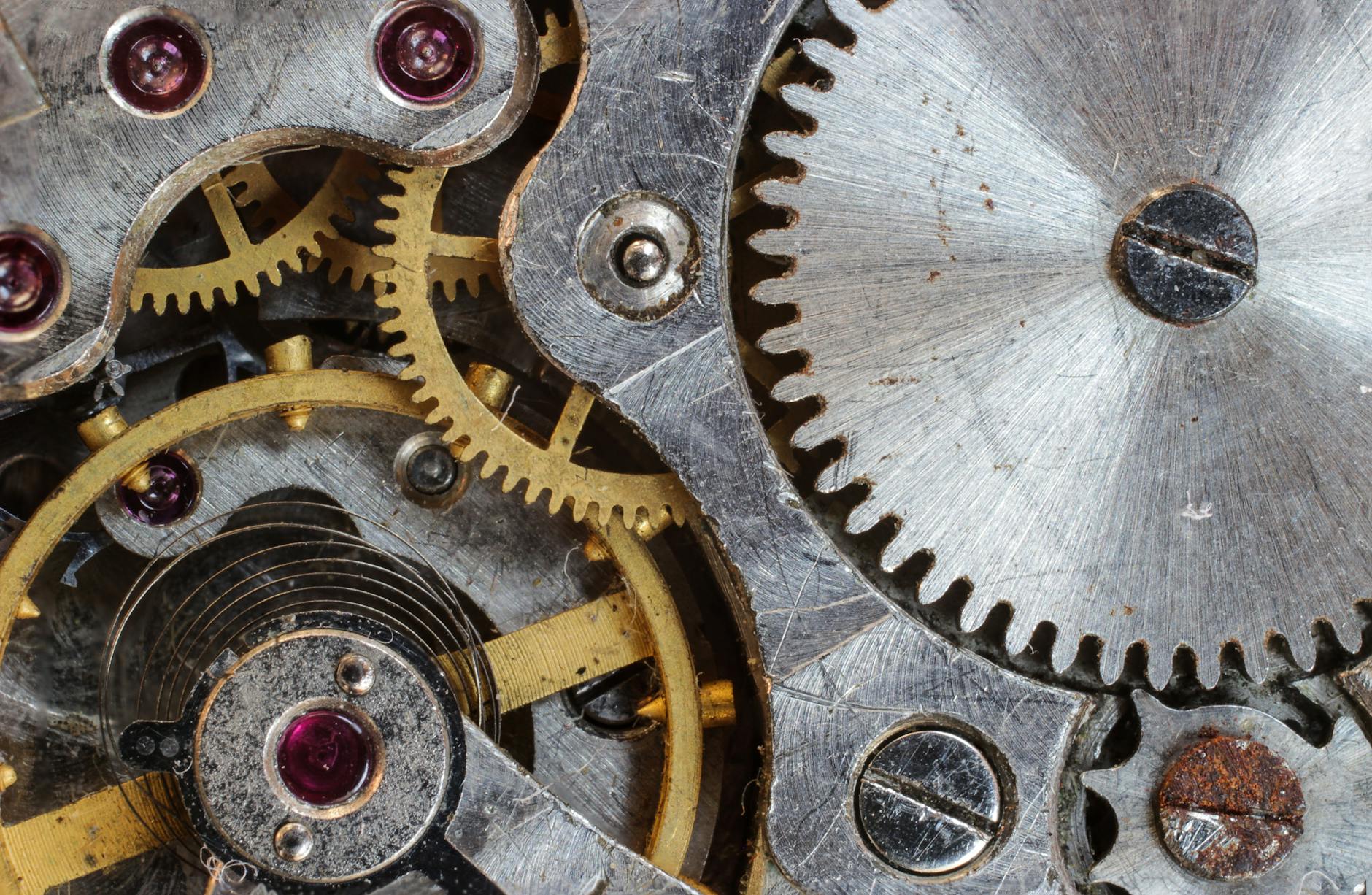 Disadvantages of Polyoxymethylene
However this acetal resin is not without its disadvantages. For one, it offers poor resistance to strong acids, oxidizing agents and bases. Due to its high oxygen content it can be a highly flammable liquid and can prove to be a dangerous fire hazard. Without a suitable stabilizer system, polyacetel also holds poor thermal stability, has a limited processing temperature range, high mold shrinkage, low surface energy so it is difficult to bond without surface treatment and possesses poor resistance to UV radiation, showing that over prolonged exposure it will lead to color change, enbrittlement and a loss of strength.
Products of Polyoxymethylene
Despite the fact that the POM polymer is one of the most important plastics for a wide range of applications, it is often an invisible one – as it doesn't get as much attention as others, like that of Low Density Polyethylene (LDPE) or Polypropylene (PP). However, despite this fact it is used in a wide range of industries, and a key takeaway of its abilities being that it has a low surface friction. Combined with thermoplastic molding, you have a material suitable for all kinds of metal-to-plastic contact areas, such as bearings in a washing machine. Anything that requires small repetitive motions where some sort of metal grates against a plastic support ultimately leads to acetal POM being a fine choice. But bearings aren't the only typical application of acetal polyoxymethylene, others include bushings, seat belt components, steering columns, filter housings, fasteners, insulin pens and food conveyers.
Because of its strength, harness and rigidity, it is regularly used in precision parts and is a core component of what comprises a seatbelt.
Conclusion
To conclude, we learned all about the incredible acetal polymer otherwise known as polyoxymethylene (POM), including what is POM plastic, along with POM material properties including its advantages and disadvantages with a look at just some of the products POM plastic is capable of producing.
We here at Shineyuu know all about the material POM, along with many polyoxymethylene applications since we are an injection molding and rapid tooling company. If you need to use any acetal resins for your next project, or any other kinds of plastics for your next prototype or project simply contact us and request a quote, or ask us any questions and we will be happy to satisfy you!
If you enjoyed the article make sure you take a look at some of our other posts on many other materials and topics, such as The 4 Best Injection Molding Toys, Everything About Polypropylene and Learn All About Overmolding for more great information.