Thermoplastic Rubber
In this article we are going to learn everything you need to know about thermoplastic rubber, which is often referred to as TPR for short. We will get a better understanding of what is TPR, what are its strengths and weaknesses. What are the kinds of products you can most often see TPR material used in and what separates it from regular rubber?
TPR is not to be confused with the TPR medical abbreviation meaning temperature, pulse and respiration. Actually TPR stands for thermoplastic rubber. What is rubber material? Rubbers meaning in general, is that rubber is a compound or polymer which is known for both its flow and its elasticity. Basically how runny and stretchy it is, but with the added benefit of being able to recover its original shape after being stretched. General products that come to mind when we think of rubberized polymer products include surgical tubing, windshield wiper blades and of course tires on an automobile.
So what about TPR rubber? What makes it so special? First we must understand what it even is! Regular rubber cannot be melted down once a product has been made. Think of a tire, this cannot be melted down. They have to be used elsewhere, like playground surfacing or as a swing. This type of compound is known as a thermoset. Thermoplastic definition however, is a plastic that can be both melted and re-used multiple times over. While being melted down works great for the environment, the trade-off is that the material may lose performance properties once it reaches certain temperatures. TPR plastic is special then, since it works like a plastic but performs like a rubber.
Is rubber a type of plastic? TPR meaning thermoplastic rubber certainly is! Since it has the properties of rubber, both malleable and stretchy, but can be melted down and re-used again.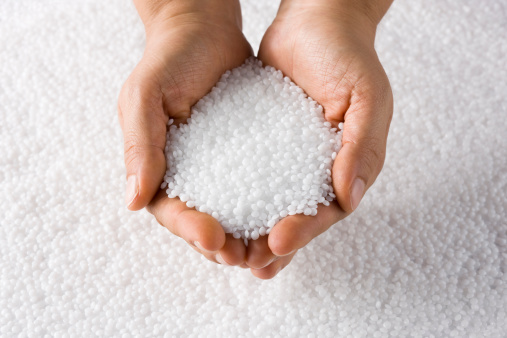 Advantages of Thermoplastic Rubber
Since we previously mentioned what is TPR material, we have learned that its primary strengths rest in the fact that it is both a plastic and a rubber, but what does that mean? What kinds of advantages would it give if used in your next project going forward?
Thermoplast rubber comes with a wide range of advantages.  Boasting the properties of rubber, it is capable of high flexural fatigue resistance, is fantastic for electrical properties, recyclable, lightweight, with good tear and abrasion resistance. Combined with this is another set of properties from also being a plastic. It yields high impact strength, shows outstanding resistance to weathering and chemicals and has wonderful colourability.  
Is rubber plastic? Natural rubber, like latex comes from the rubber tree. But thermoplastic rubber is a thermoplastic compound which is man-made using polymers and is indeed a plastic.
Disadvantages of Thermoplastic Rubber
This rubberized plastic does have some disadvantages however. When we examine material TPR, we notice that under constant high temperature exposure it does not do well, typically in the ranges above 250°F (121°C). If high tensile strength is an important factor in your product, it is also a poor choice as many thermoset rubbers would suit better. When immersed in particular petroleum products it has also been found that it does not hold up well.
What are some uses of thermoplastic? Because TPR has a pleasant surface texture with a wonderful feel, thermoplastic uses can be used in a wide range of tactile products, from the soles on our shoes touching our feet, to many handgrips and hinges for our hands.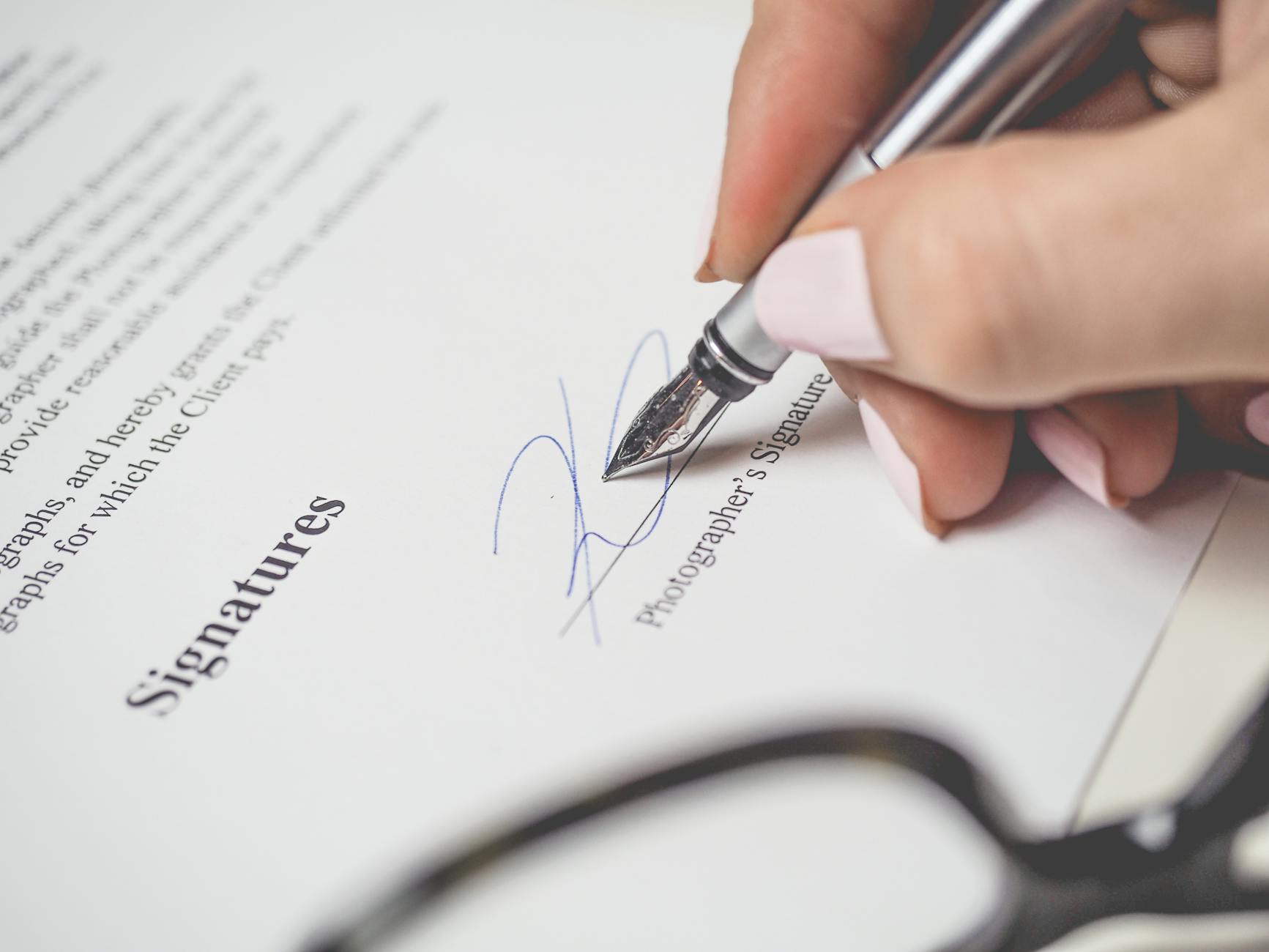 Products of Thermoplastic Rubber
Thermoplastic manufacturers create this plastic-rubber powerhouse because it possesses a smooth, comfortable feel. It is usually a great choice for a handle or a grip. It can be utilized in many industries from medical and construction, to fashion and automotive. Some of the products where you can find TPR outside and inside include:
TPR medical instruments
TPR toys
Wires and cables
Power and hand tools
Pen grips
Airbag covers
Shoe soles
Grips and handles
Hinges
Plugs and seals
One of the most common products of this plastic rubber is actually found in shoe soles. Ever since the 1960s, this famous rubber resin has been used to produce soles because of its low-costs, easy malleability and light weight. Chances are if you look at your sole you may see the letters TPR, or TPE – another famous kind of thermoplastic.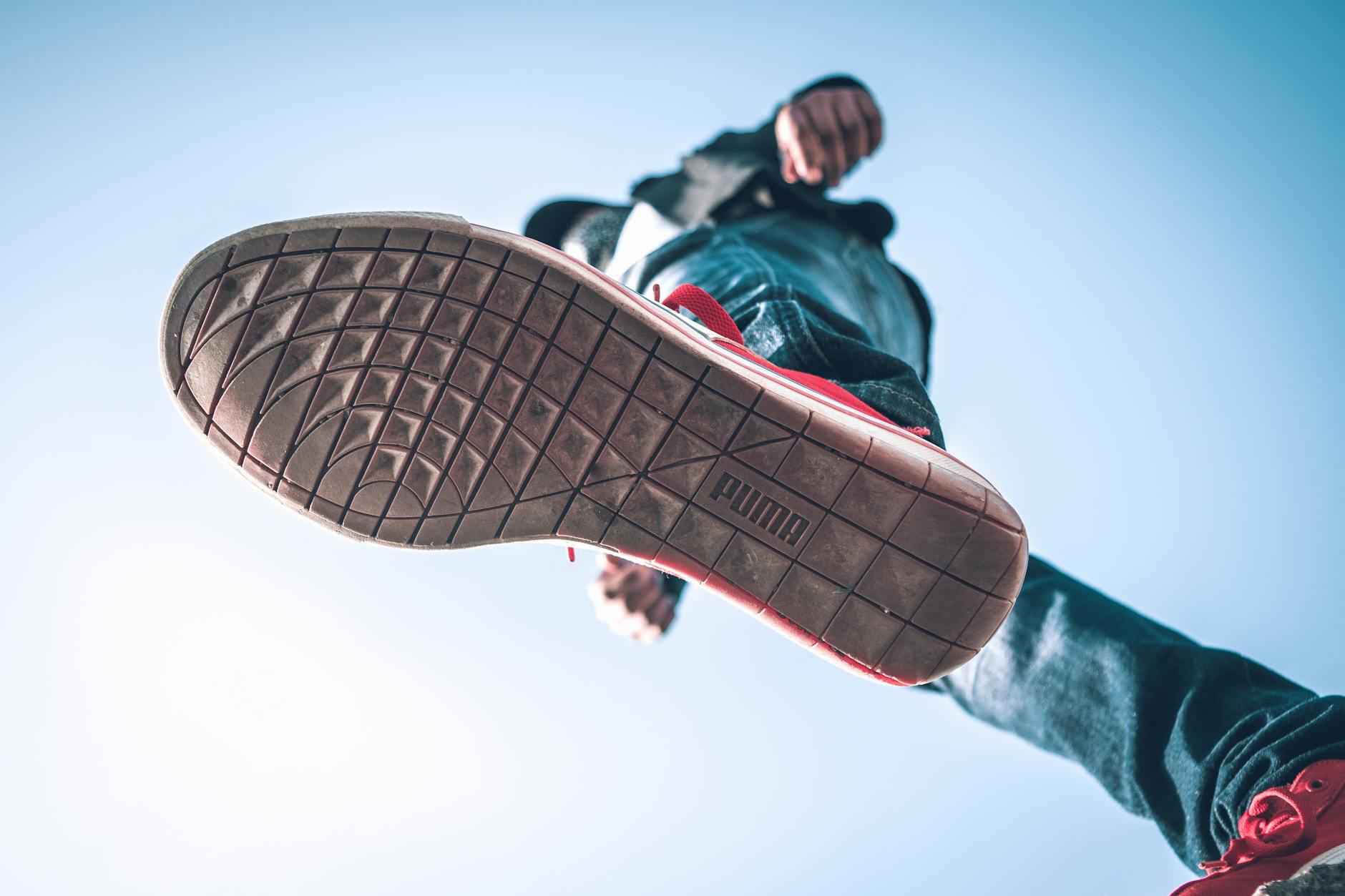 Conclusion
Today we learned all about thermoplastic rubber. What does TPR stand for, what does TPR mean, TPR examples, including extra information like is rubber made of plastic, difference between plastic and rubber and whether this rubber plastic material is something you should consider for your next project in the future.
We here at Shineyuu know all about rubbers and plastics. In fact, we know a lot about all kinds of thermoplastic products and plastics, since we are an injection molding company, including experience with the rubber injection molding process!  If you are thinking about if your next project should include rubber injection molding, wish to know TPR material safety, or are not sure which material is best to use simply contact us and request a quote, or indeed you can ask us any questions and we will be more than happy to assist you in any way we can!
If you enjoyed the article make sure you take a look at some of our other posts on many other materials and topics, such as Picking Polystyrene, All About Acrylic and What is Nylon for more great information.