Acrylic
So what is acrylic? In this article we will take a look at how it is made, what are some of the advantages and disadvantages of acrylic, along with types of acrylic and what kinds of products you can find it used in, so that you can get a better understanding of this plastic and see if it is just the right kind of plastic for your next product!
Acrylic (often misspelled regularly as one of the following: acryllic, acrillic, acyrilc, arcylic, arcylics or  acylic) was first created in 1983 by a French chemist named Charles Moureau, but it didn't see success until 1933 when a German scientist named Otto Rohm patented what would later be called Plexiglass. Acrylic plastic is a transparent plastic material which is exceptionally clear and lightweight. Not only this, but it exhibits such incredible glass-like properties, offering clarity, brilliance and transparency, at only half the weight of glass and offering many times the impact resistance.  
Because of its properties and plastic composition, acrylic plastic glass sheets were used as early as WWII, as periscopes for submarines and windows for aircraft.
Is acrylic plastic? Yes! It is a clear plastic fabric that is often used in place of glass for products including windows, lenses, skylights and aquariums! But it can also be coloured and provide decorative acrylic sheets.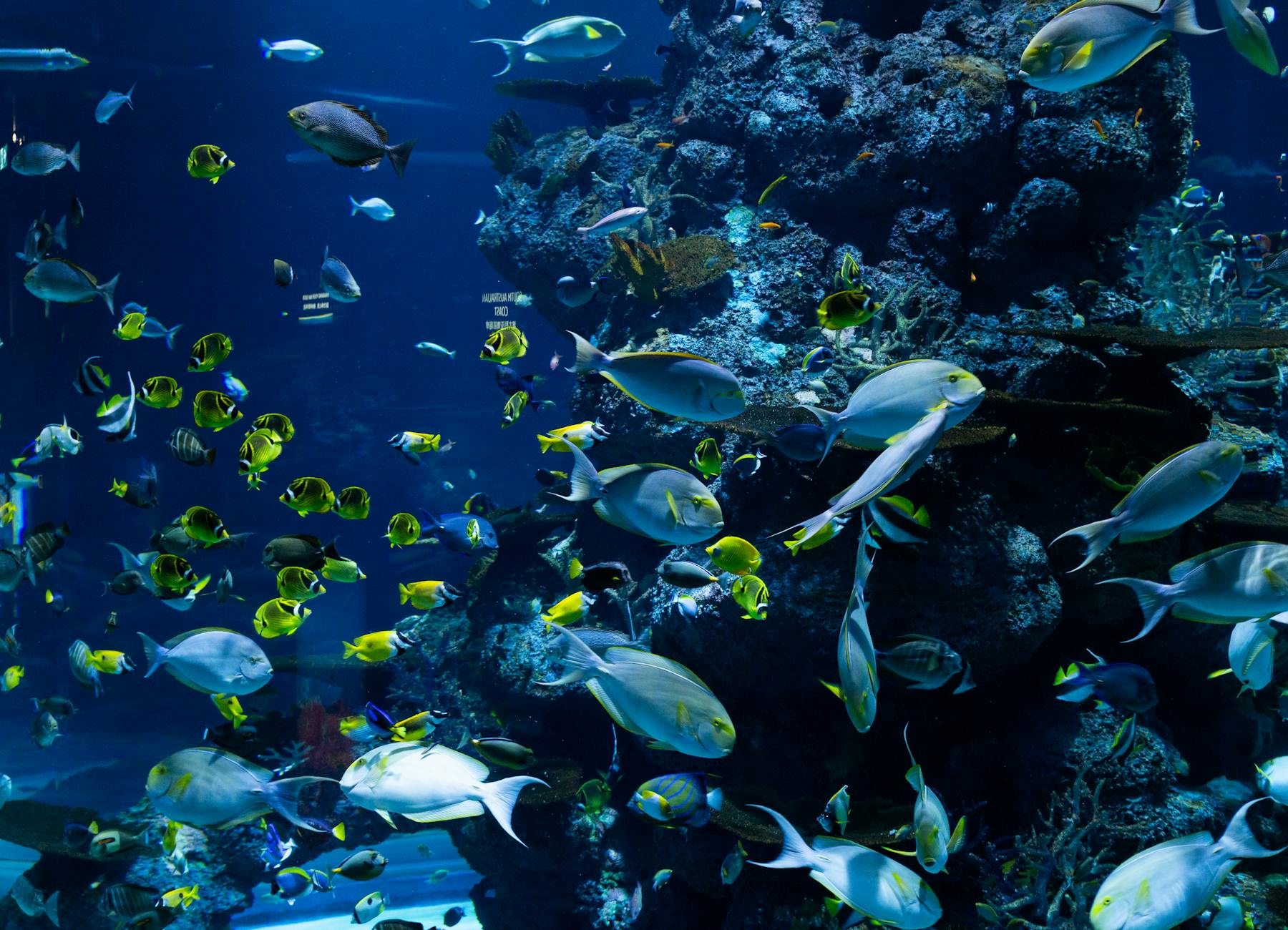 Advantages of Acrylic
As mentioned above, when compared to glass it is both significantly more lightweight and stronger, making it a great choice when glass-like products are required. From skylights to durable signs, displays and shelving, it provides incredible strength, stiffness and an aesthetic appeal that is hard to beat when you compare it to other plastics.
While being highly transparent and impact resistant, acrylic glass is also a material that is very easy to clean and polish, as well as more scratch and shatter resistant. Acrylic products also possess innate weatherability, chemical resistance and UV resistance.
Amongst plastic manufacturers, the biggest advantage from types of acrylic is its durability. Even though it has a lower pricing point, it is ten times more impact resistant than glass and when it does break, it does so safely – breaking into dull-edged pieces instead of sharp, dangerous shards like you would see with glass.
What is acrylic plastic? It can be a clear material, but it can also be a beautiful and vibrant plastic used in all kinds of artistic expression and acrylic design.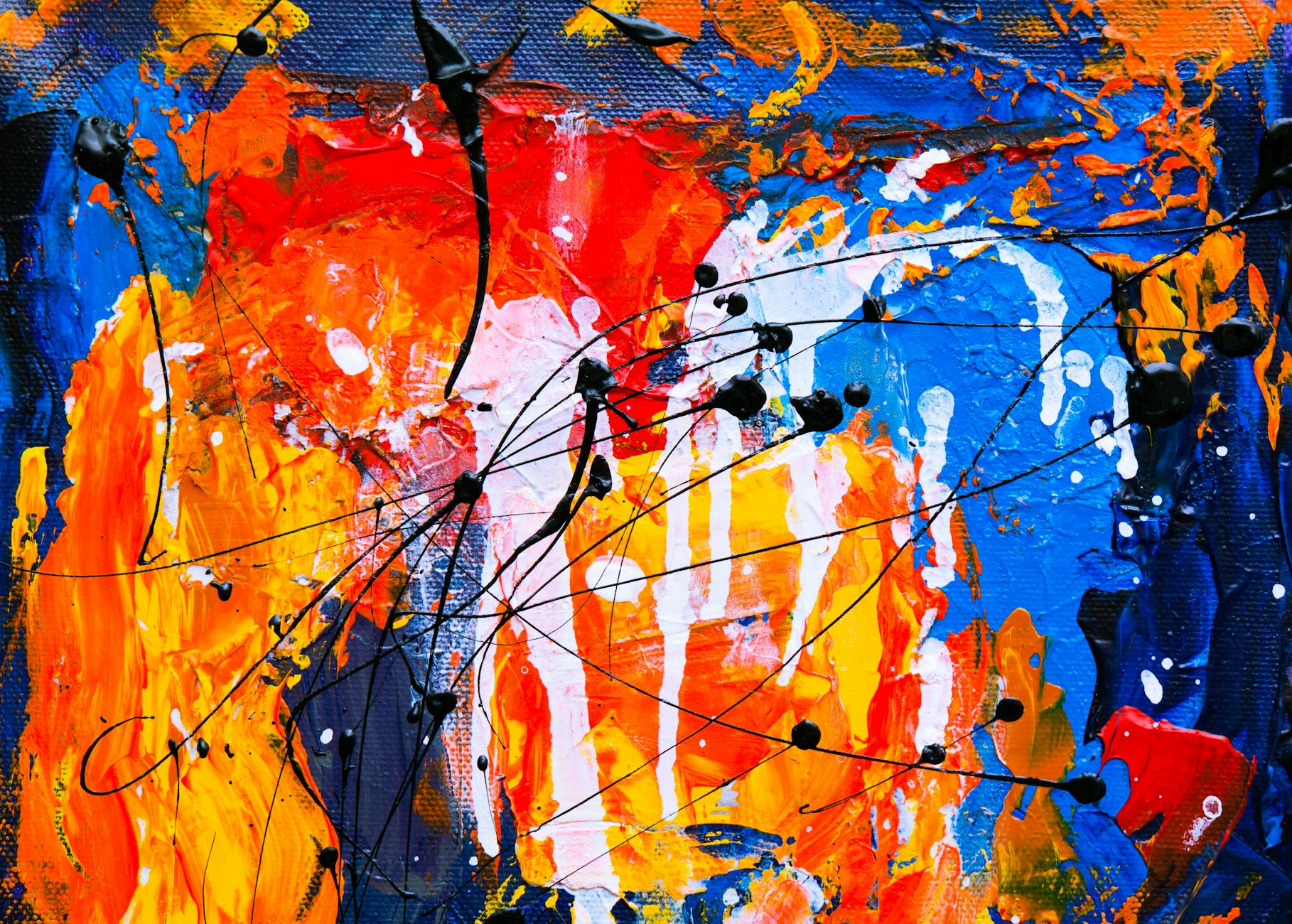 Disadvantages of Acrylic
Not all is positive in the world of this transparent plastic. While it has impact resistance and strength, it is not a good choice for highly demanding applications, where something like polycarbonate would be the wiser choice. All types of acrylic also experience a brittle failure, meaning that it can crack quickly without much bending.
What is acrylic fabric? Acrylic can even be used as fabric to make clothing. For example, sweatshirts and hoodies, gloves and jackets and even some protective clothing use this fabric because acrylic properties include durability, ruggedness and warmth.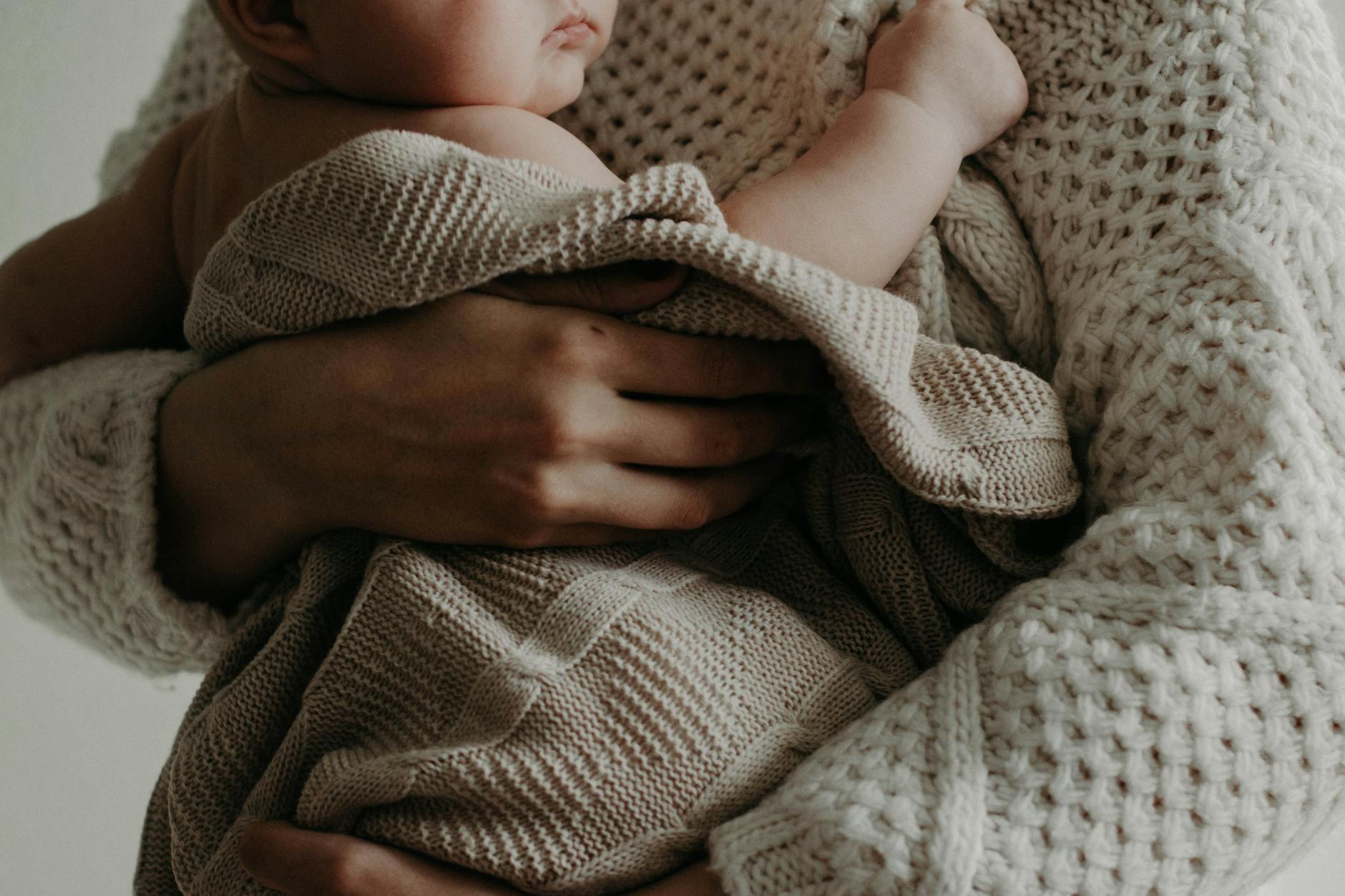 Products of Acrylic
As mentioned above, since clear acrylic possesses much of the qualities of glass it is often used in industries that require similar, but due to its lower cost and lightness it is often preferred. It is not only used as a transparent plastic sheet, however. Plastic acrylic is often used in a whole host of aesthetic products and a variety of others too, including:
Lenses
Nails
Paint
Security barriers
Medical devices
LCD screens
Furniture
Skylights
Windows
Displays
Greenhouse panels
Bullet resistant glass
Aquariums
Acrylic comes in many forms including: clear plastic, light gray aesthetic, white and grey aesthetic, transparent white and an assortment of acrylic products in a vast variety of colours.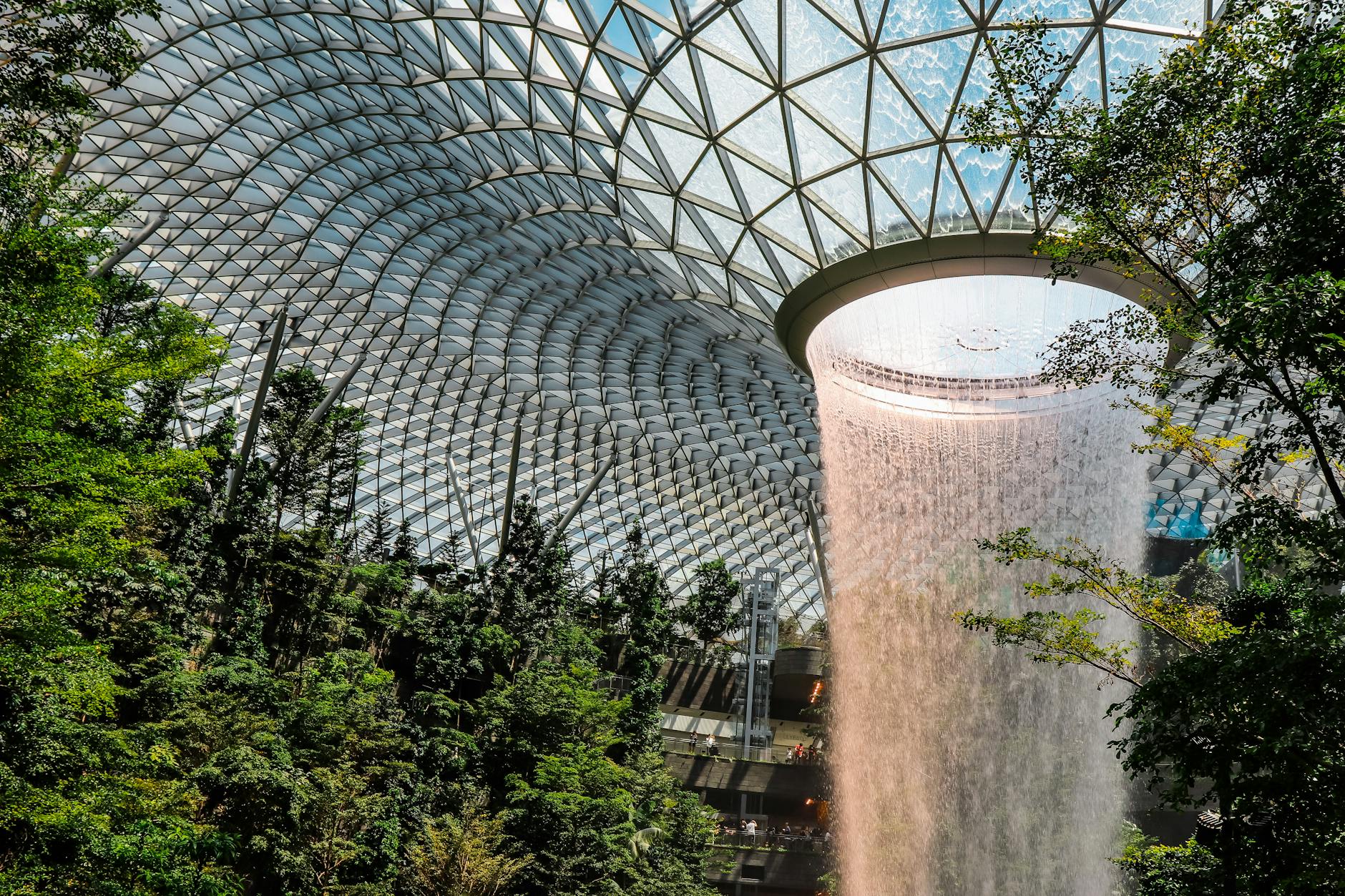 Conclusion
In this article we learned what is acrylic material, what is plexiglass (another verbiage for acrylic), what is acrylic made of, is acrylic expensive, along with acrylic fiber characteristics, including its strengths and weaknesses and the products you would most often see acrylic used in.
We here at Shineyuu know all about acrylic molded plastic. In fact, we know a lot about all kinds of plastics, since we are an injection molding company! If you are thinking about if your next project should including acrylic sheeting, become an acrylic product, or are not sure which material is best to use simply contact us and request a quote, or indeed you can ask us any questions and we will be more than happy to assist you in any way we can!
If you enjoyed the article make sure you take a look at some of our other posts on many other materials and topics, such as What Is Nylon, Learn Rubber Molding and The 4 Best Injection Molding Toys for more great information.